As every years since 2016, me and Alex spent amazing days driving down to Oaxaca and Chiapas during November. Now, it's almost new year and we have lots of good news to share.
We are currently waiting for the next collection to be delivered in Mexico city while we are taking a few days of in Colombia. We are so excited to hear once in a while about the process and the making of the new collection. Stay tuned! We will launch on our website all the amazing textiles by February 15th. This year, we will focus more in our web shop and we will try to improve the shopping experience. For us it is very important that you get to know the real origin of the clothes you're buying.
About the new collection
We are using eco-friendly materials for our garments such as linen, cotton and organic cotton. This time, I am launching a small collection of jewelry, mostly earrings, made by me. I am really loving the use of natural pigments so, this will be the main focus for them.
I want to share with you some pictures that our friends from Khadi Oaxaca shared with us, it's about the process, take a look!
About our trip
We usually rent a car in Mexico city and drive down to Oaxaca and then Chiapas. It is always a wonderful experience, imagine all the delicious treats we try every time, because it is not always work...or at least, we think it is a very enjoyable job! Here I leave some other pictures of our time during our time in the south.
Are you following us on Instagram? if not, we invite you to check us out, we have more updates and adventures to share with you!
Sneak peek!
Want to see what is coming? check out some of the new items we will bring for you on our web shop www.bohetnika.com
Yay or Nay? We always want to hear from you... let us know any thoughts or questions you might have, we would love to read you! bohetnika@gmail.com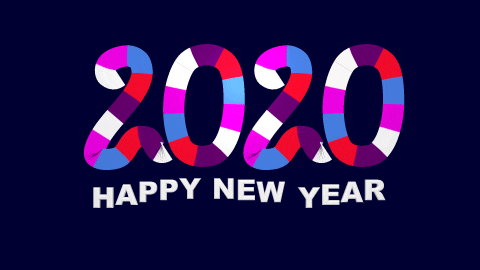 Best,
Liz & Alex Behrendt